Bio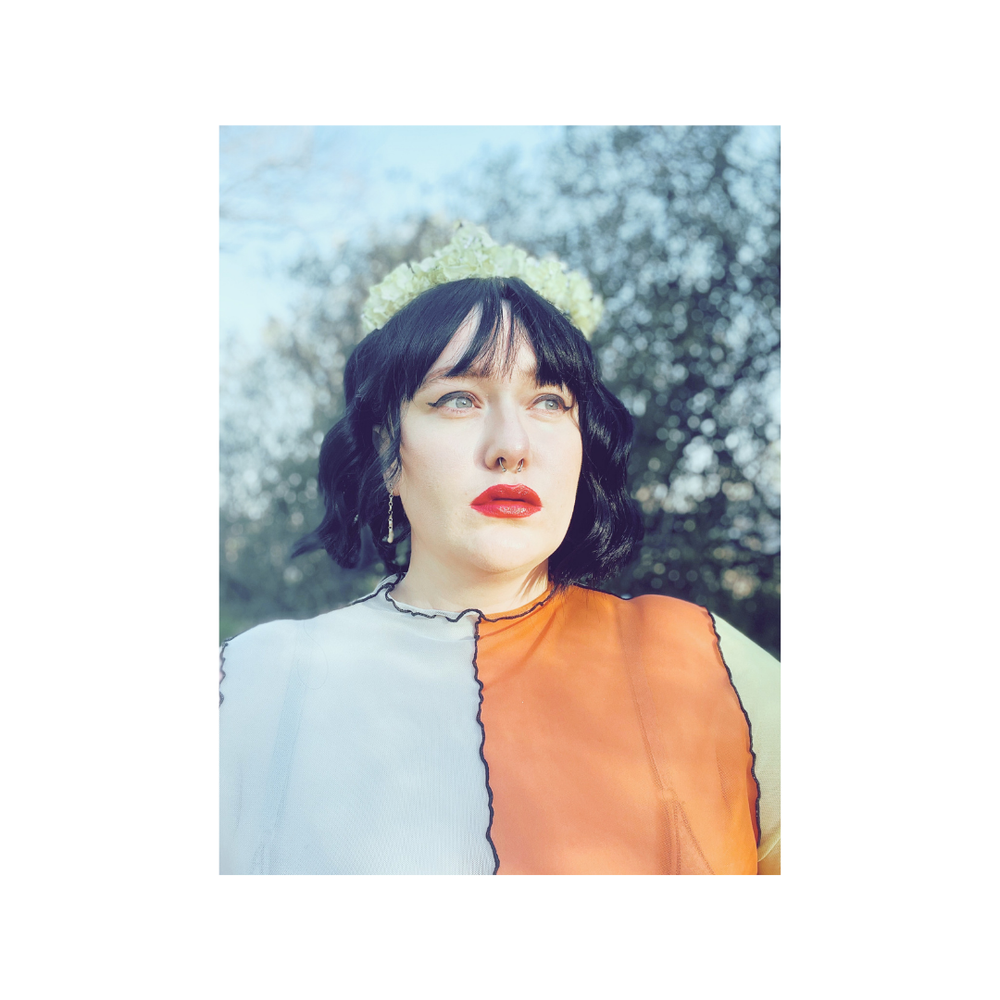 Howe
Singer-songwriter-producer
Nor Cal 90's baby. Inspired by poems and piano keys. On a quest to spread empowered femininity through honesty and 808 beats. Started turning my poems into songs in 2018. From there I developed my sound, vision, and production techniques before releasing music in 2020. Every song starts and (usually) ends in my home studio. I also enjoy collaborating with other producers. 
About Wash Rinse Repeat
I started Wash Rinse Repeat a couple of years ago at a point in my life where everything felt circular. I started with a lazy guitar to capture the listlessness I was feeling. I stopped working on the song at the time because as I worked through the production it didn't feel right. I picked it up again recently and partnered with Hero Music Productions to help re-work it. He infused some cool electronic parts to the song, but we didn't dress it up too much because we decided to keep the same lazy, listless feeling that mirrors the lyrics. It's not a track you listen to when you want to jump for joy, but when you want to relate to the moments in life that feel like an anxiety and insomniac hamster wheel of a ride. 
"With a voice like Lenka, music like Lorde, and the overall production value that outdoes some of the more well-known artists in this day and age, Made For This Time is a song that checks every box! I can't tell you what you're missing out on. Just go and stream it now!" - Rohaan Polaparthy
— Sinusoidal Music